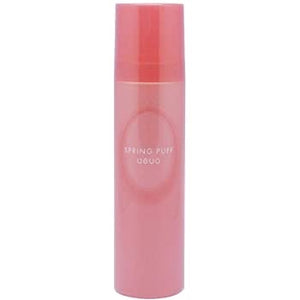 Great to express waves with a moderate setting power. A good choice if you want stronger or permanent curls. Contains formulated hydrolysis ephippium (a humidity retention ingredient).
For hair with a "reset" x "remake" or a "… not too textured" perm style, this foam will keep your hair moist and reset any damage caused by repeated colorings and perms. You will be able to smoothly run your fingers through your hair.

200g

*This product cannot be shipped overseas.